MD SHERPA: your digital marketing partner
Google Ads, Google Tag Manager, Google Analytics, Conversion optimization
of the population uses Google as a search engine. Being in the top positions is a key to online marketing.
Our online marketing services help you achieve your goals
Develop traffic on your website

Acquire new customers

Convert an interested person into a buying customer

Increase awareness of a brand / product / event

Boost your sales and profits

Search engine optimization
Improve your position in Google searches, especially through SEA (Google Ads), SEO and other tools.
Implementation of campaigns
Creation and tracking of online advertising tailored to your needs and objectives, in the form of effective campaigns (Google Search, Display, Performance Max, Dynamic, video, etc.).

Data analysis and consulting
Using advanced tools such as Google Analytics, we make the data speak for itself and help you develop your online (digital) marketing.

Optimization of your site
Optimizing of the content of your site and increasing the effectiveness of natural referencing (SEO) and SEA campaigns (paid ads).

Partnerships
Thanks to our professional experience and our partnerships, we can advise you in other areas or direct you to the right service providers.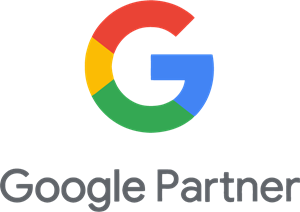 Partnership with HD Webmarketing
We work in close collaboration with HD Webmarketing and its founder Hubert Dafflon. His vast experience in the field of online marketing allows us to ensure the impeccable quality of our activities. In addition, his status as a Google partner not only offers us a guarantee of reliability but also constant access to the most advanced Google tools. Our mutual trust is a very important added value for MD SHERPA.
Marketing cost
reduction
Simple and advantageous fee model to gain new customers
4 languages

(FR / DE / IT / EN)
The 3 Swiss national languages (FR / DE / IT) and English (EN), active throughout Switzerland and Europe
Targeting and efficiency
Online advertisements and announcements in the right place at the right time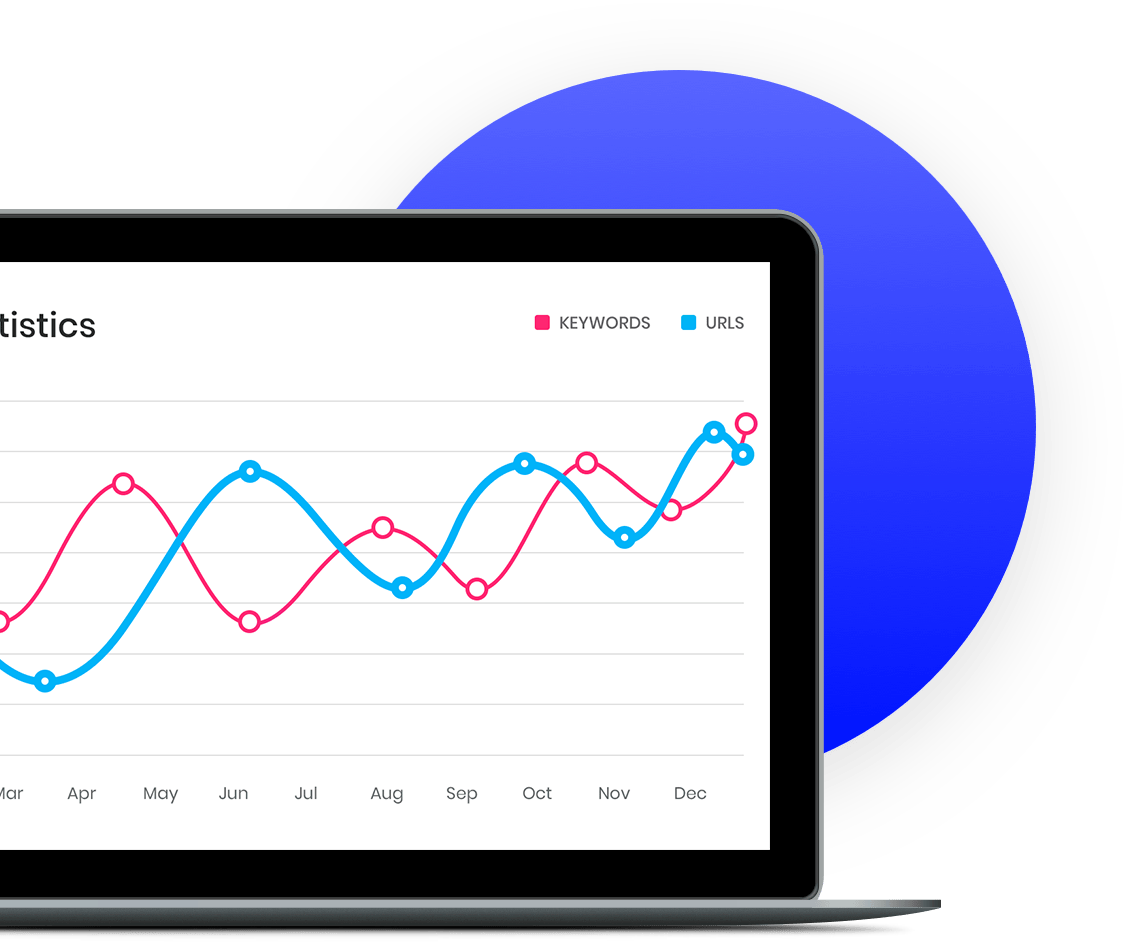 What is SEM, SEO, SEA and SMO?
SEM is one of the pillars of online marketing. It is defined as all the techniques (SEO, SEA, SMO) that enable the improvement of the positioning (ranking) and the visibility of an ad, in a search engine, like Google and Bing, or on a social network.
The SEA allows to develop the referencing (position in a search engine) known as "paying". When a query is made on a search engine, the results appear as sponsored links, called "ads". Their general form is similar to other results.
The SEO allows you to develop the referencing (position in the search engine) also called "natural", that is to say not paying. The quality of the website content is essential in this case.
The SMO aims to develop the positioning of a company within the social networks.
Note that these techniques are completely complementary. It is a mistake to think that you have to choose. The key is to use the right solutions in the right places!
Availability
"In this day and age, businesses need to be responsive, fast and efficient. That's why we've enjoyed working with MD Sherpa."
Who are we?
We have a Master's degree in business administration (marketing, organization and finance) from the University of Freiburg and have worked for more than 10 years at VZ VermögensZentrum as financial advisors, project managers and communication specialists.
Thanks to the company HD Webmarketing and its founder Hubert Dafflon, we had the chance to be trained in the field of SEO and online advertising. After that, we decided to create our own company. We continue to work closely together, while developing our own skills.
We are happy to support and advise you in the development of your digital strategy!
Marc Mollard and Nicolas Dafflon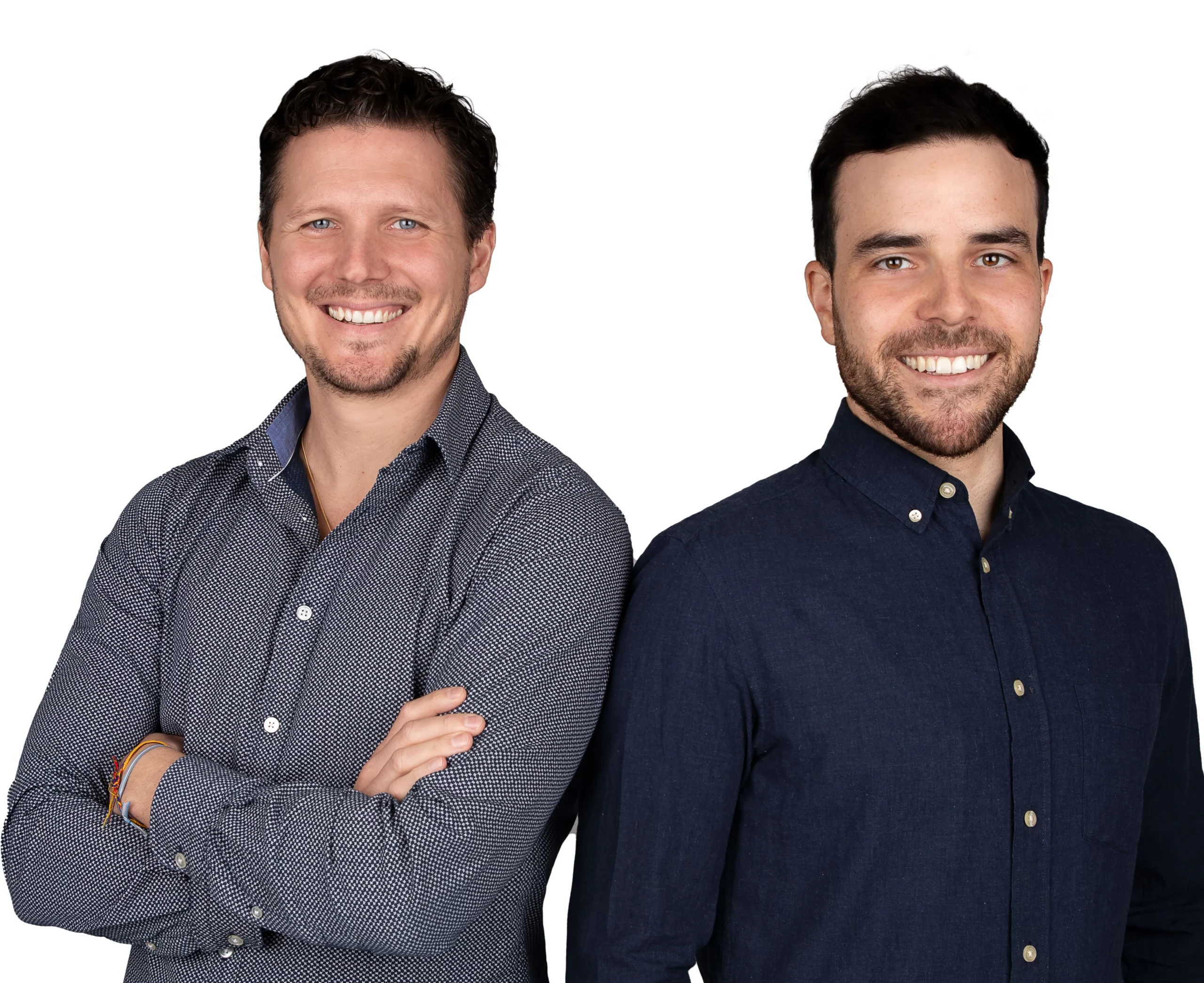 MD Sherpa Sàrl
1700 Fribourg
Region of activity: Switzerland and Europe